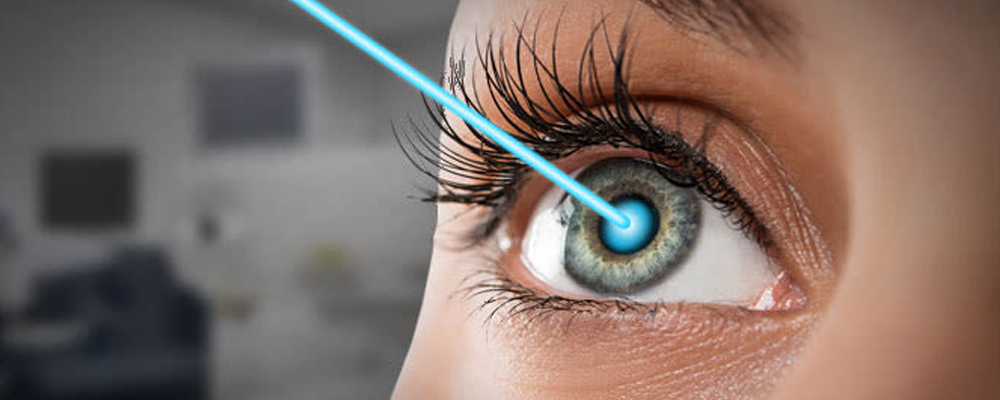 Are you tired of having to wear glasses and contacts? Then let LASIK set you free.
Has your previous eye doctor told you that you aren't a candidate because your prescription is too high? Did they recommend you go to a specific doctor, so they can reap the rewards of a monetary kickback? Did they tell you that you need to wait a certain amount of years until your prescription stabilizes (as if people in their 60's, 70's and 80's don't have changing prescriptions)? Sounds like they don't want to lose a patient. Don't listen to them, it isn't true.
At Vision One Family Eye Care, we work in concert with our sister company, Vision One Lasik Center, and have several custom lasers right in office. We will do your LASIK consultation, we will perform your LASIK surgery, and we will do all your post-op management. All done by the actual doctor, not a technician. And we have been doing this for over 15 years.
We are not a corporate chain. We are a family owned private practice, that is looking out for your best interest. And the last time we looked; you are not a number. Why have yourself treated like one? We run an honest, and fair priced LASIK private practice, and at fraction of the cost of the big box chains. Most of the time at more than half the cost!
Come see what we are about with a FREE LASIK consultation. Contact either Vision One Family Eye Care or Vision One Lasik Center and make your free LASIK consultation today!